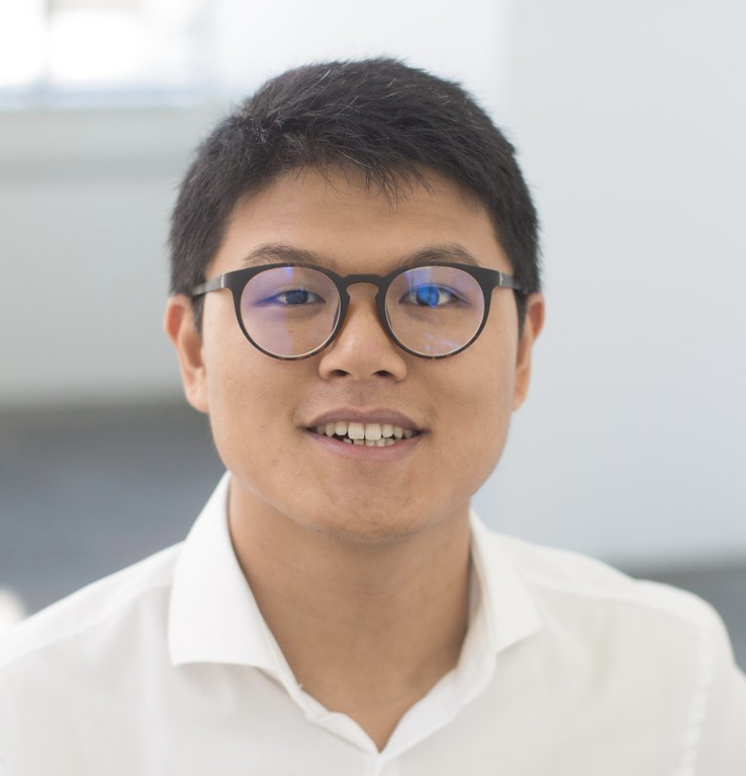 Photo credit to
Julia Huang
.
[Twitter] [Google Scholar] [Github] [LinkedIn]
hjian42 [AT] cs.stanford.edu
47 Olmsted Rd
Escondido Village
Stanford, California 94305
Hi, I am a second-year M.S. candidate in Symbolic Systems at Stanford University, where I am fortunate to be advised by Michael C. Frank. I am actively applying for doctoral programs in natural language processing, computational psycholinguistics, and computational social science for Fall 2020. At Stanford, I work at:
I aim to make machines achieve learning and reasoning capabilities closer to human learners. Specifically, I want to make machines master human languages. Besides, my favorite quote is from Andrew Ng: Artificial Intelligence is the New Electricity. Therefore, I am also passionate about applying ML and NLP techniques for the social good. Overall, my research interests are (including but not limited to):
Machine Learning, Deep Learning, Decision Making Under Uncertainty
Natural Language Processing, Computational Linguistics
Computational Social Science, Computational Cognitive Science
Language Variation and Change, Language Acquisition, Pragmatic Reasoning
AI for Social Good (Education, Mental Health, Sustainable Development)
Prior to Stanford, I spent 4 years as an undergraduate in Computer Science and Linguistics at Emory University, where I worked with Jinho D. Choi in Emory NLP Lab on natural language processing and Roberto Franzosi in Emory Program for Computer-Assisted Coding of Events (PC-ACE) on computational social science.